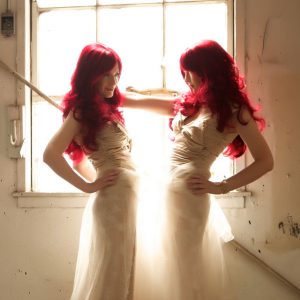 Oh the memories! 
Click here to see current and photos of us back in the day…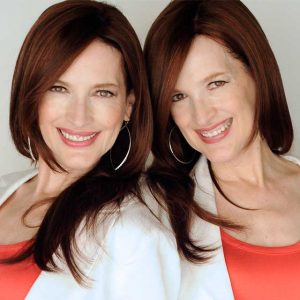 Many many magazines
The Psychic Twins have been the subject of many magazine articles and interviews. Please click here to view a large collection of them.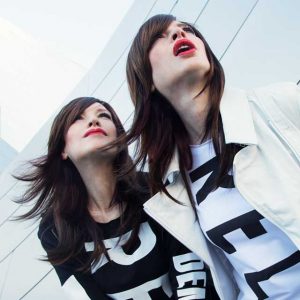 THE FASTEST-GROWING CHANNEL IN HISTORY!
OUR NEW YOUTUBE CHANNEL 'THE PSYCHIC TWINS' HAS LAUNCHED!
Epic celebrity collabs, world predictions and more…
---