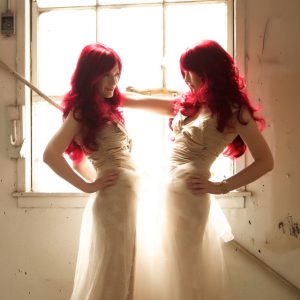 Oh, the memories!
Click the links below to see current and not-so-current photos of us back in the day: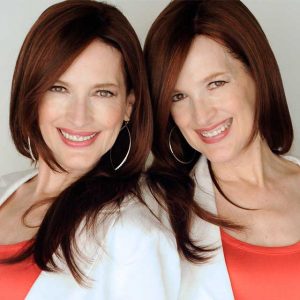 Many many magazines
The Psychic Twins have been the subject of many magazine articles and interviews. Please click here to view a large collection of them.
Check out our YouTube Channel!
SUBSCRIBE TO OUR YOUTUBE CHANNEL 'THE PSYCHIC TWINS'!
Epic celebrity collabs, world predictions and more…
---